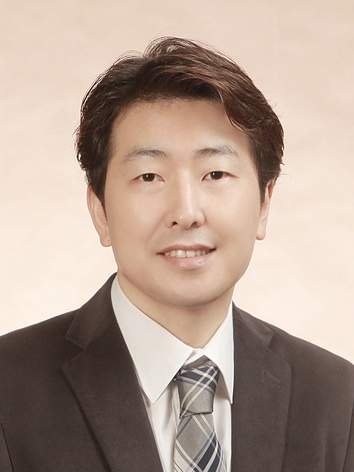 Jesh I. Um
Managing Director / CFA
Jesh is a manging director in JCinus Partners. He has been an investment analyst for 18 years in South Korea, and his work has covered acqusition of firms, venture investment, principal investment and project financing in IB firms, venture capital, and Thomson Reuters. He has also set up JC Health Ltd in Manchester UK to do digital healthcare solution based on IoT and Big Data based on a technology transfer agreement with a Korea techonology firm.
–
He has also given lectures to many Korean companies about M&A, investment valuation and project financing at the Korean PWC for many years, which has enabled to network with many Korean business people.
–
He has moved to Manchester from South Korea in August 2019. He has a certificate of CFA (Chartered Financial Analyst) and an MBA degree from Manchester Business School. He graduated from HUFS in Korea with a major in Business Administration.
---
엄 인 수
이사 / CFA

엄인수 이사는 제이씨이너스파트너스의 관리책임자로서 영국과 한국간 Cross-border 기업금융을 담당하고 있습니다. 한국에서 20년간 Investment Analyst로 활동하면서 증권사, 벤처캐피탈 등에서 기업인수, 벤처투자, 그리고 프로젝트 파이낸싱 업무를 담당했습니다. 
–
현재는 영국 맨체스터에 거주 중이며 현지에서 JC Health Ltd를 설립해 IoT 및 Big Data 기반의 디지털 헬스케어 솔루션 사업을 영위하고 있습니다. 또한 한국 삼일PWC아카데미에서 투자부문 겸임교수로 활동하면서 기업고객을 대상으로 M&A, 기업가치평가, 기술금융, 프로젝트파이낸싱 등에 관해 강의를 해왔습니다.
–
맨체스터대학교 경영대학원(AMBS)에서 MBA를 취득했으며, 한국외국어대학교에서 경영학과를 졸업했습니다. 저서로는 <성공적인 자금조달과 사업계획서 작성>, <글로벌펀드의 성공스토리>가 있습니다. 
–
–